Working towards inclusion via consultancy, theatre and change processes
Working towards inclusion via consultancy, theatre and change processes
Do you want to do something about the lack of diversity in your organization, but don't know where to start?
Do you want to initiate the conversation about diversity and inclusion in your organization, but don't know how to facilitate this conversation?
Do you want change in your organization, but are you afraid that despite good intentions, the status quo will remain the same?
Do you want to create a work environment where people feel a sense of belonging, but don't know what steps to take to create a more inclusive organization?
Do you want to implement change, but worry about whether you will get all your staff on board?
Together we take stock of the situation, draw up a plan and choose the follow-up steps to be taken.
Depending on the question and the situation, you and your team get to work.
If necessary, I provide support with implementation.  
Consultancy & process facilitation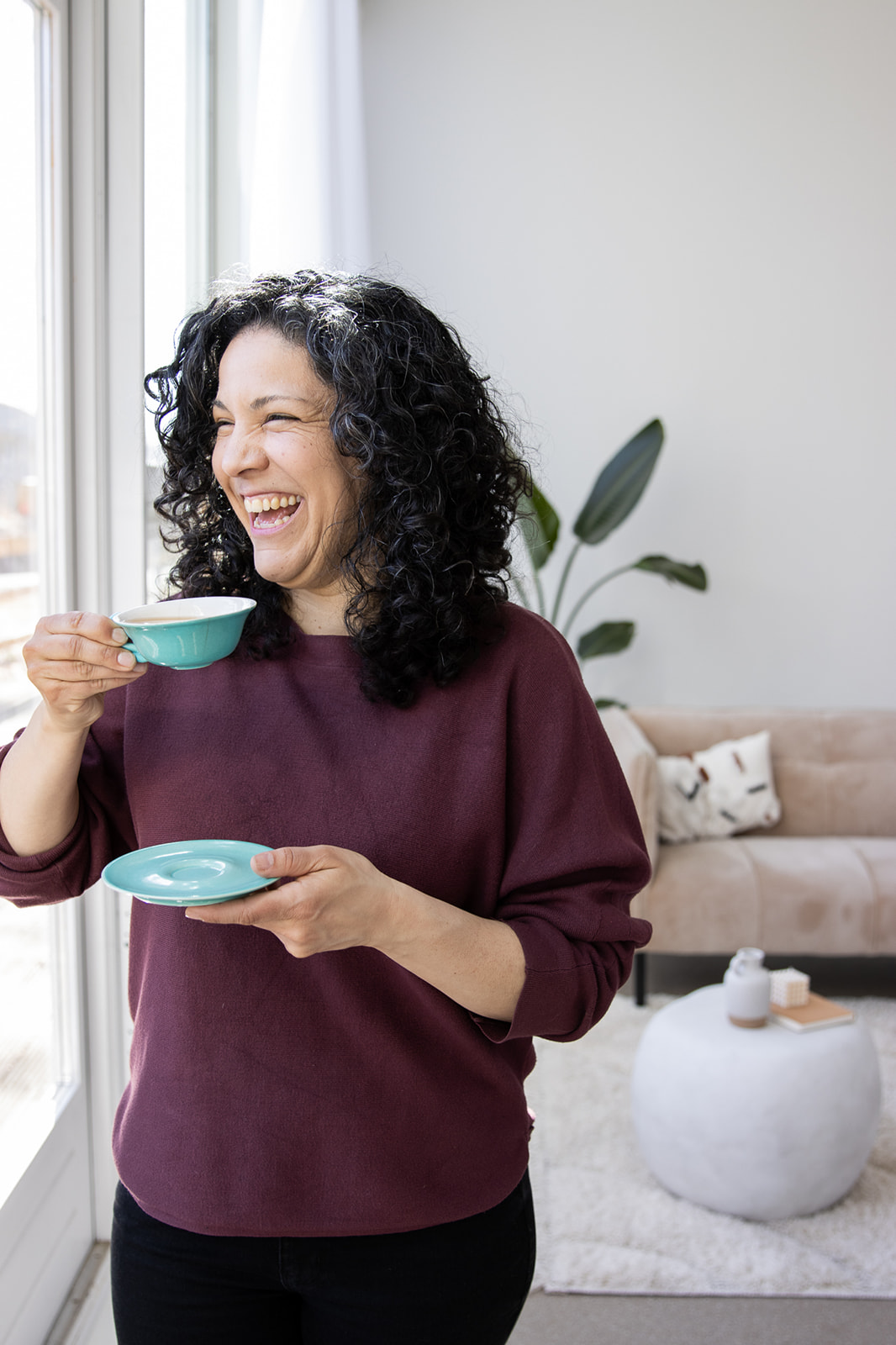 "Crystal works both diligently and clearly. She asks and listens to everyone involved and makes them aware of their role and responsibility in a process of mutual understanding and conversation."
Liesbeth Koot, Head of education and student welfare,
Amsterdam University of the Arts.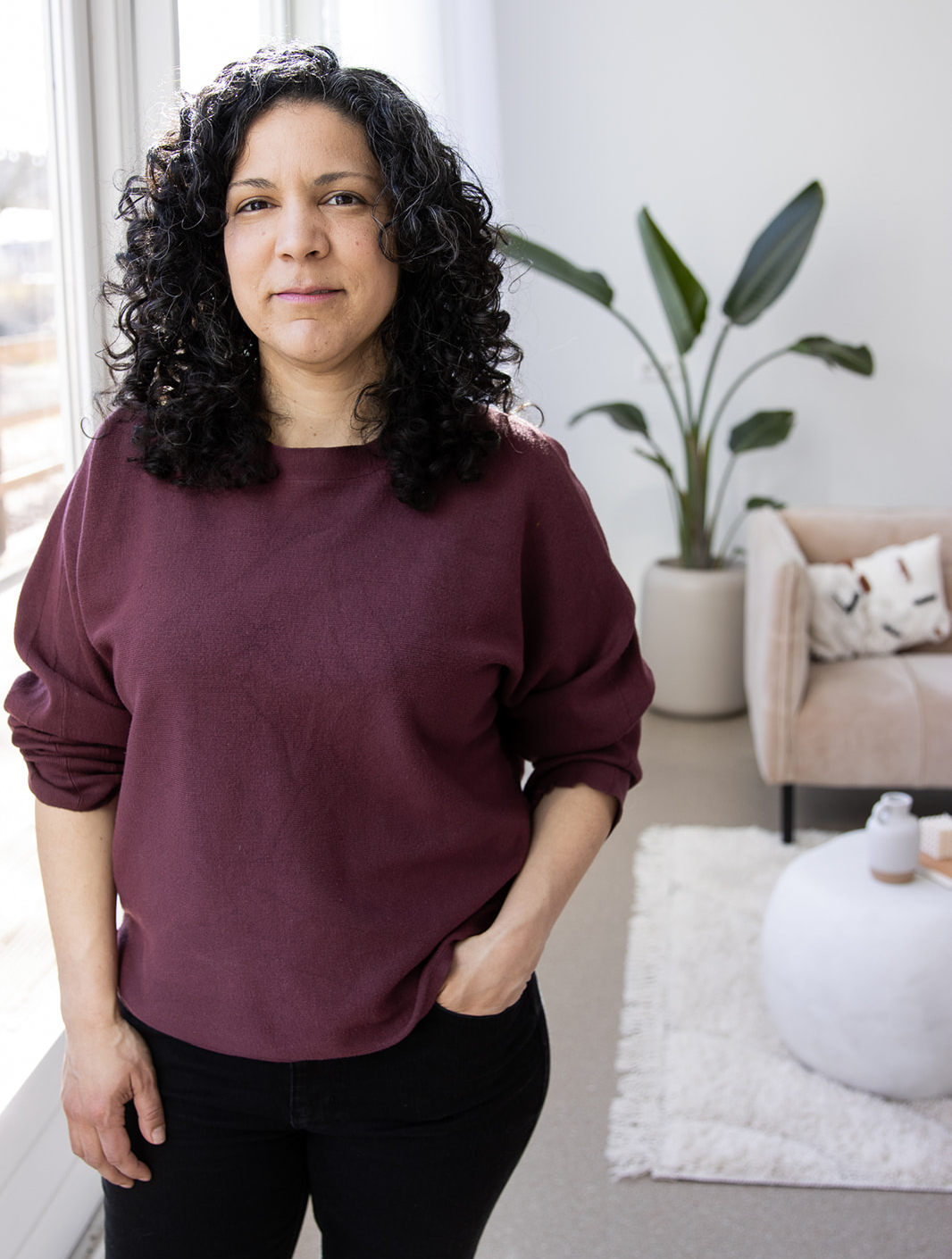 In my work, I invite you to broaden your perspective and/or that of your organization. My focus is on questioning assumptions and structures and enabling intersectionality at all levels in an organization.
I work on inclusion through theatre, consulting and change processes. I do not shy away from sensitive themes or discomfort, in fact, that is where my strength lies.
"Crystal has inspiring ideas and is easily able to convince cooperation partners of their value; she then develops the ideas in a team, and, overcoming any difficulties, jointly makes them come true… it is a joy to work with her!"
"Crystal has a sharp mind and can quickly assess situations and switch gears – both as a theatre maker and as a coach.
She is an absolute expert and game changer in the field of diversity & inclusion.
We have enjoyed working with her at De Nieuwe Oost and Theater a/d Rijn and have learned a lot."
"Crystal helps you expand your frame of reference, without you feeling that you are being lectured. The conversations with Crystal feel like an equal partnership towards a more inclusive future."