Consultancy & change process facilitation
Do you feel that your company or department can do more towards inclusion? 
Would you like to create a work environment where everyone feels welcome and safe(r)?
Would you like to know how to get your colleagues on board with this change process?
Would you like to incorporate intersectionality into a funding application, policy or marketing plan?
Together we take stock of the situation and draw up a plan.
Depending on the question and the situation, you and your team get to work.
If necessary, I provide support with implementation.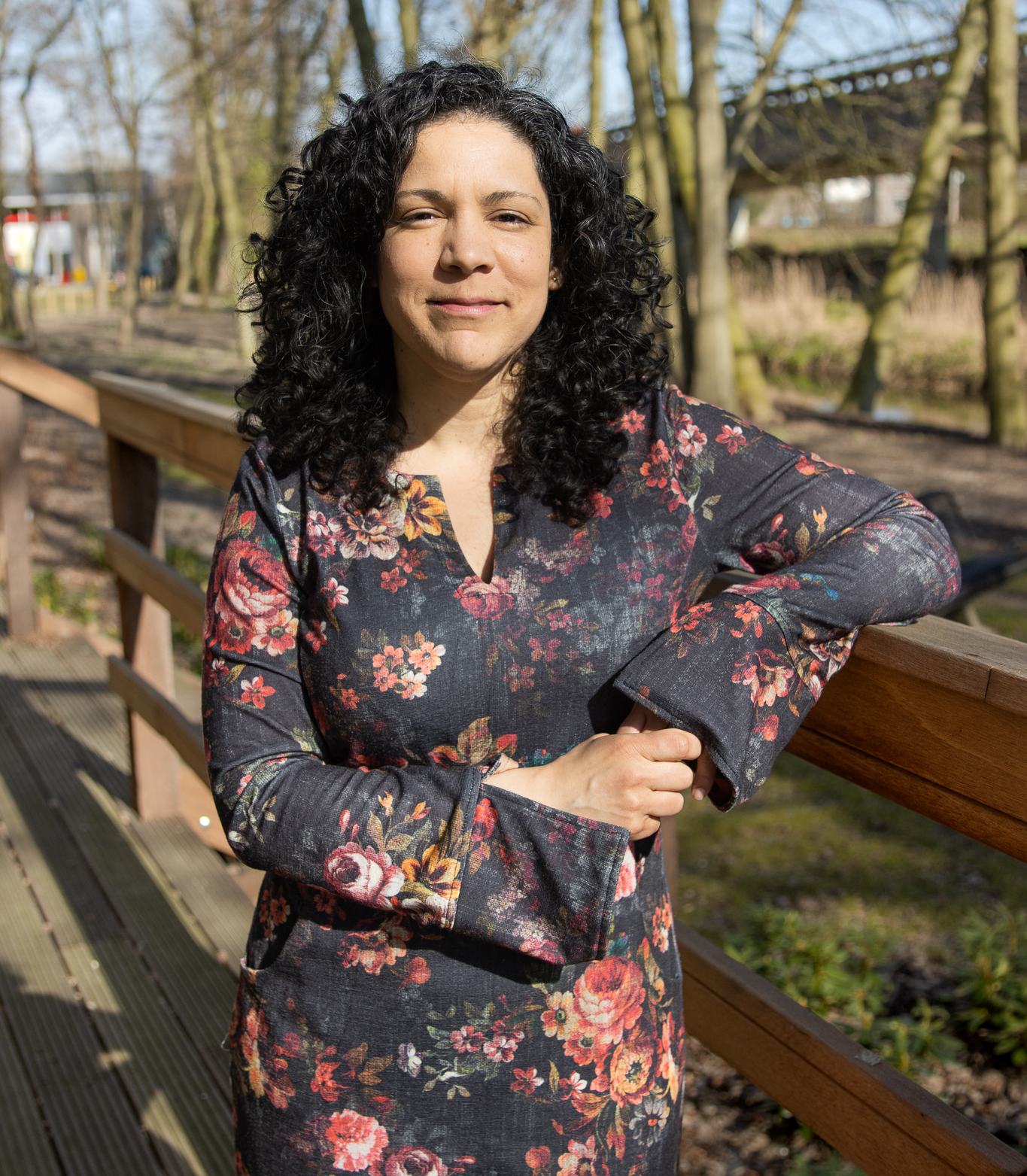 For those who would like to work on inclusion and could use some help in doing so.
For people who understand that inclusion and integration are a process and require ongoing commitment;
For people who are willing to question themselves and their work environment for better solutions;
For people who want to focus on content rather than presentation;
For people who are willing and able to make decisions.
Example of consultancy
The cultural field
The cultural landscape is a place where everyone could and should belong. Nevertheless, it is not a neutral field.
To promote inclusion in the cultural field in the Netherlands, the Diversity & Inclusion Code was created. But what does it entail and what are different ways to apply the code?
In this change process, we discuss the concepts of diversity and inclusion in detail in order to take a sharp look at the code and its application. We address the questions: What does the code entail? How do you apply the code? What are possible pitfalls and how do you avoid them? Participants analyze and evaluate how the code is applied in their workplace.
Objectives are: awareness about diversity and inclusion. Deep understanding of the Diversity and Inclusion Code and a roadmap what steps could be taken to become a more inclusive organisation. 
"Crystal works both diligently and clearly. She asks and listens to all involved and makes them aware of their roles and responsibilities in a process of mutual understanding and conversation."
"With Crystal as chairperson for the day, it seems like it all happens by itself. She is present, not unnecessarily directing, moving with what presents itself on the spot – exactly as we envisioned it. Through her good preparation and empathy for the topic, she took us smoothly through the day and led us almost imperceptibly to the deeper layers we wanted to reach in the meetings.
As an interviewer, she engages in conversation from genuine connection and interest. She asks the questions that matter – sometimes confrontational, sometimes with humor – and knows how to engage participants in the conversation in a pleasant way."
"Committee 30th June / 1st July Zwolle experienced the cooperation with Crystal as very pleasant. Crystal has been an inspired and dedicated partner during the preparation to organise her Lecture Performance Only well-meaning people.
We were able to experience the respectful way in which she held the conversation with our audience. Our ambition is to initiate and facilitate conversations about inclusion and microaggression within Zwolle organisations through this work by Crystal Hassell."