Would you like to become a more inclusive organization?
Below you can get an impression of tools that can be used during a change process.
Example of a change process: 
Don't just think outside the box, question the box
How do you know what you don't know regarding inclusion? How do you go beyond your own bubble? What is privilege and how does it relate to inclusion?
Using theory and practical examples, we will take a closer look at your work situation. The goal is to create more knowledge and understanding, as well as to act more inclusively in the workplace. Topics we cover include privilege, power relations and representation.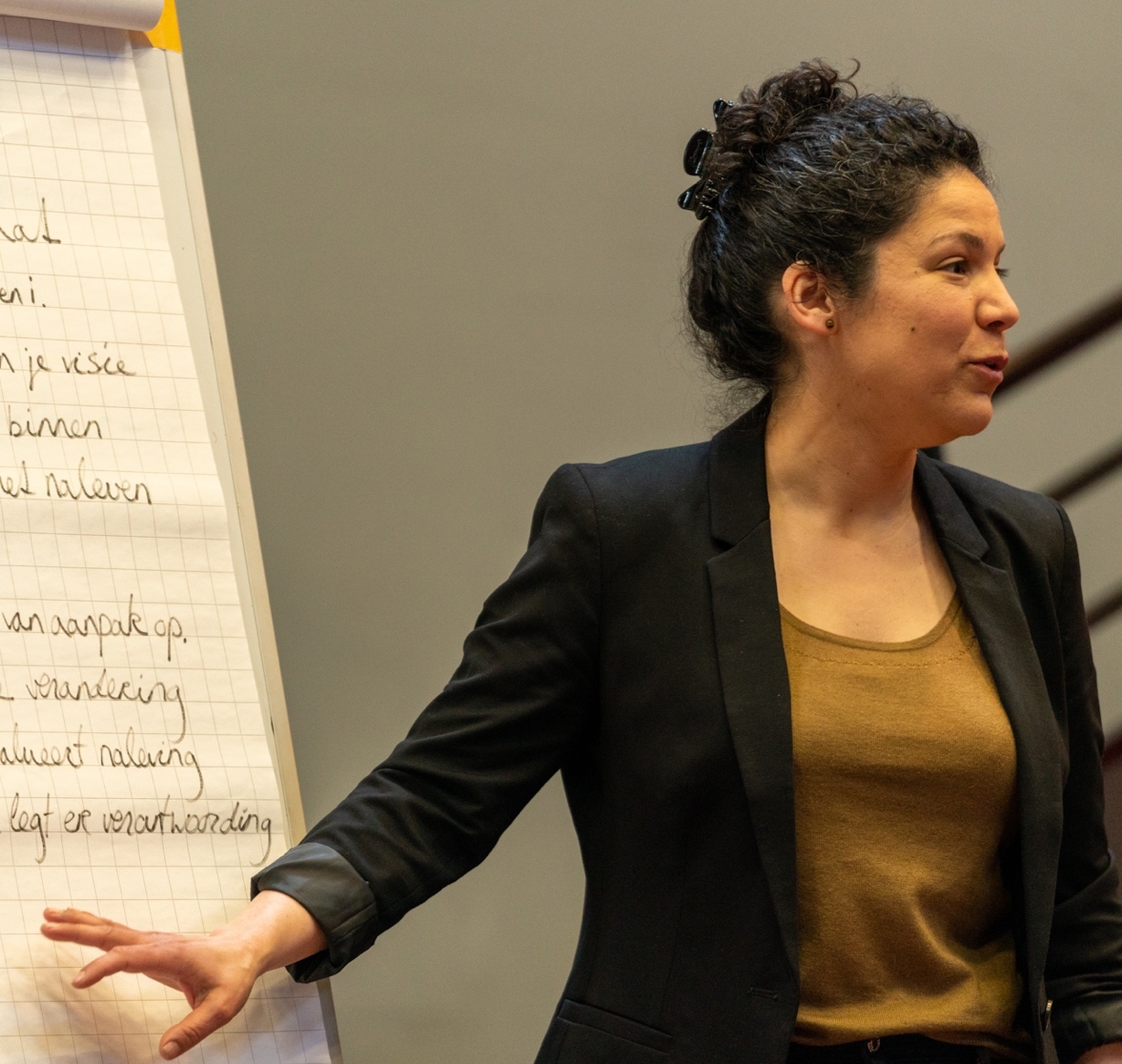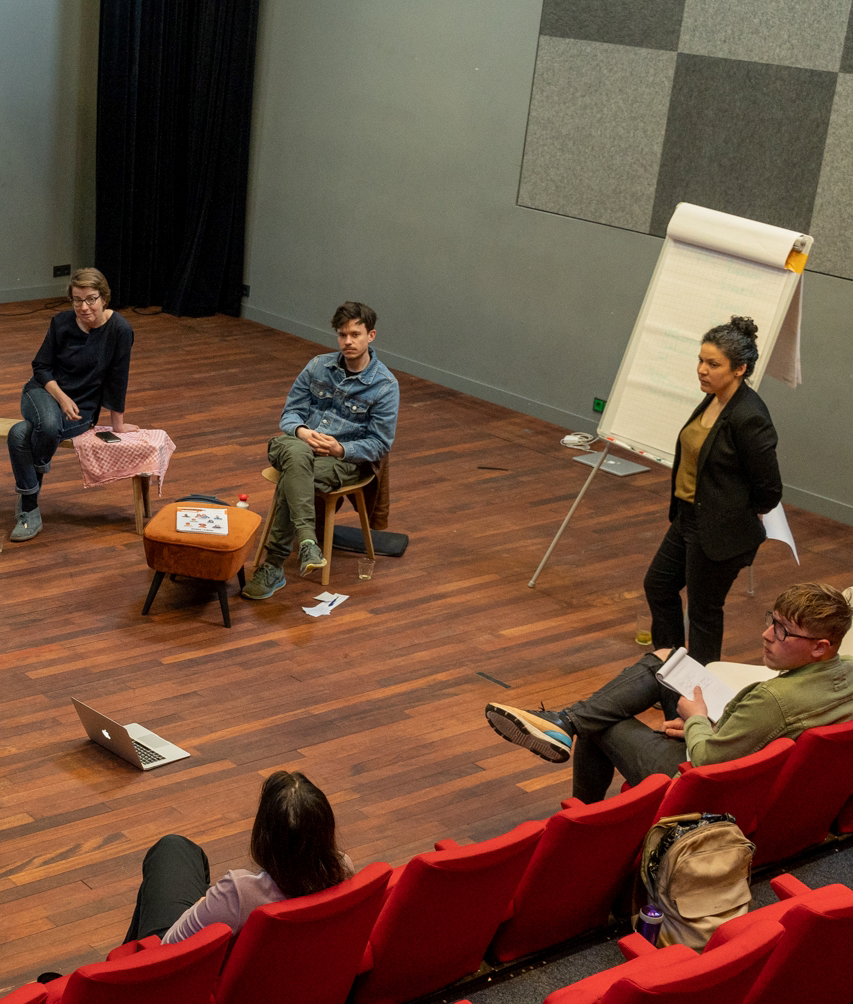 During change processes, there is the opportunity to use various tools, including:
Facilitated groupdiscussion;
Diversity & inclusion analysis and evaluation in an organization.
"Crystal has a good understanding of the topic of Diversity & Inclusion and allows the group she trains to find its own answers that are appropriate. This makes the training bold and (fortunately) open-minded."
Lille Witsen Elias, program manager, The Generator